If you're wondering "Where have you been?" or "What the heck happened to JvB?", well #WBC happened. This year the wine blogger's conference was back in Somoma and after the fires, the wineries were SO ready for us! They are open, anxious, and are ready for YOU to return and help the area rebuild. Most of the wineries are in good operational shape and need your support. How better to do that than to buy some wine?
So here is a re-cap of my experience in this year's #WBC17 White Wine Live Wine Blogging. This is like speed dating for wine; a table of ten writers get a quick pour, take a picture of the bottle, and cranks out a 140-ish character-sized review within a five minute window. It's insane and fun! I had a ton of readers respond to my reviews from Santa Barbara and Lodi, so check these out for what you think you'd enjoy- and if you don't see them locally, find them online! 
READY, TABLE FIVE?
GO!!!
2016 Ledson Vineyard Estate Viognier – can you say peaches & cream? $32/bottle, 13.5%ABV, winner Best Viognier by Sommelier Challenge 2017 International Wine & Spirit Competition  @ledsonwinery#wbc17
2016 Sauvignon Blanc -pair me with Thai food and #GetNaked! $32/bottle, 13%ABV,  and perfect for those who adore the Naked Cowboy in Times Square.  @nakedwinery #wbc17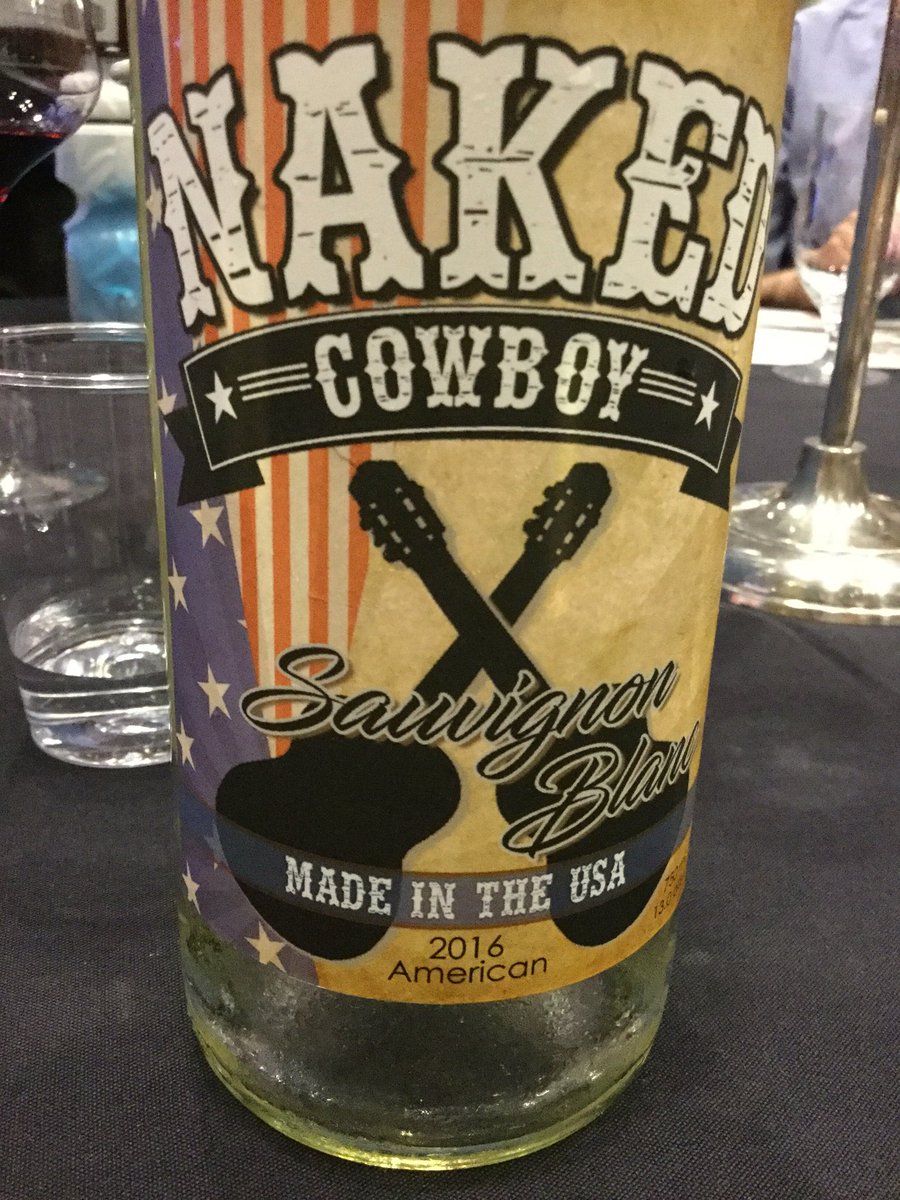 2015 Matthiasson Napa Valley White Wine Blend is farm to table- and like a fresh fruit bowl of apples, peaches and melon, 2nd notes of citrus and honey with oyster shells and limestone on the finish. @matthiassonwine; $40/bottle, 12.9% ABV  #WBC17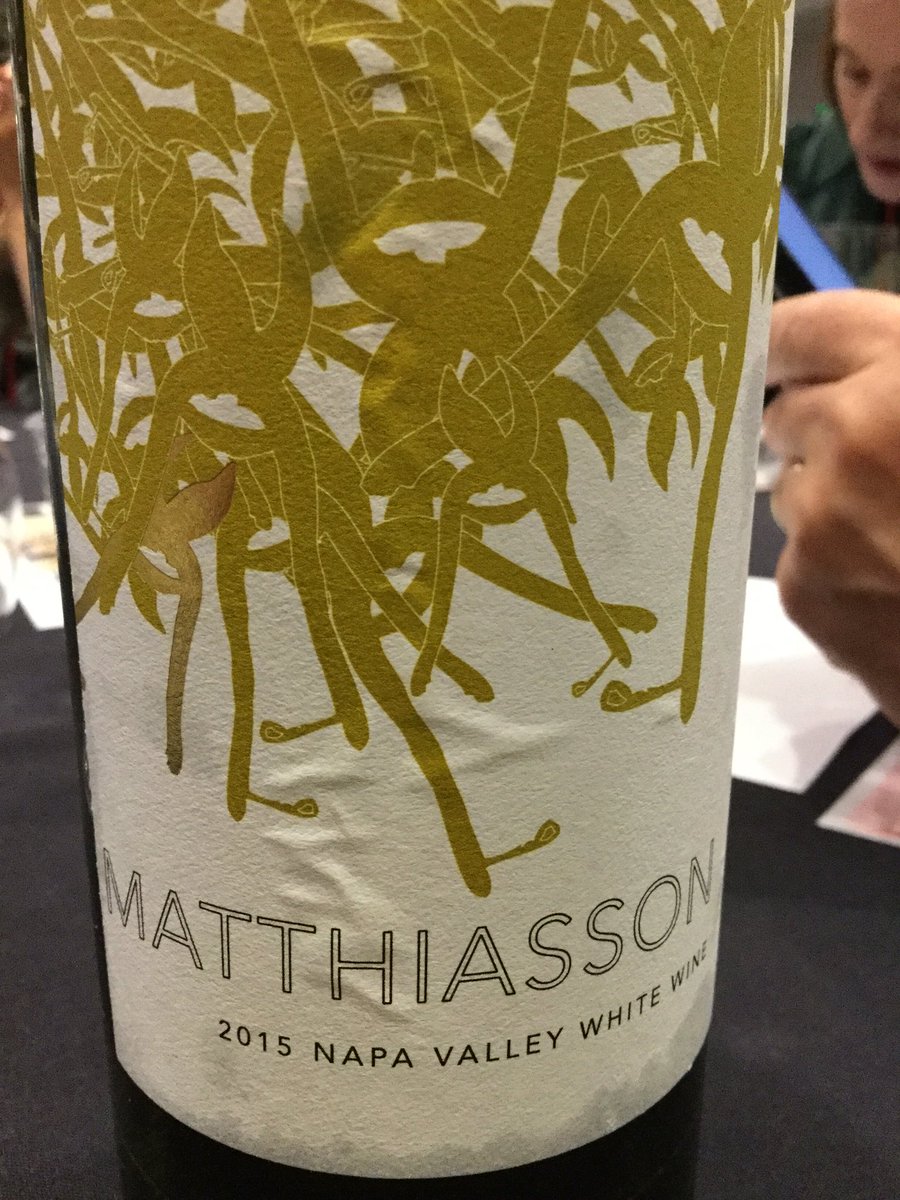 This is something very much out of the norm for me- Jardesca's white apertivo by @Jardesca huge flavors, white wine mixed with ten botanicals- not your fathers white wine! 17%ABV #wbc17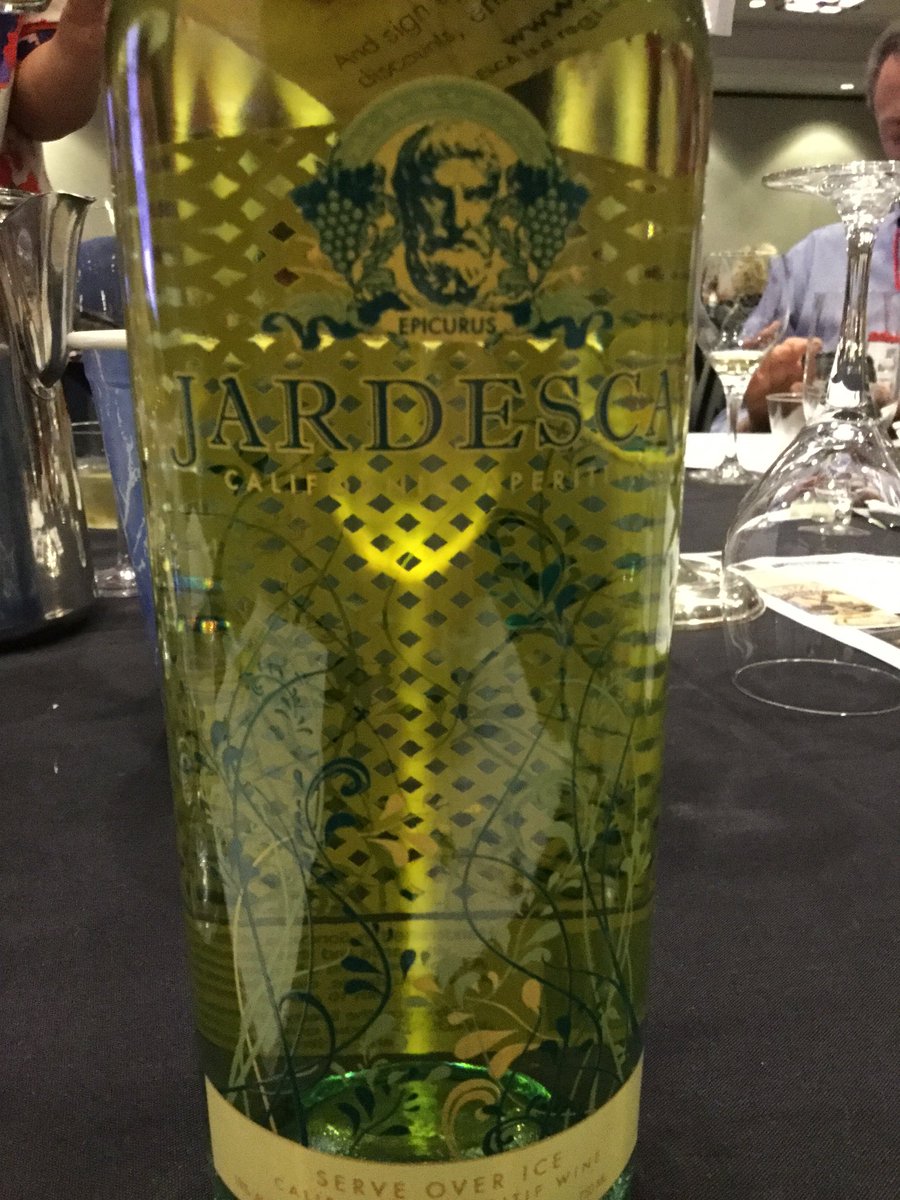 2010 Anniversary Cuvée $40/bottle. Such great mouthfeel, gorgeous muted fruit and lots of baking spice -plate of oysters, please? YUM! #GiveMeBubbles @GloriaFerrer#wbc17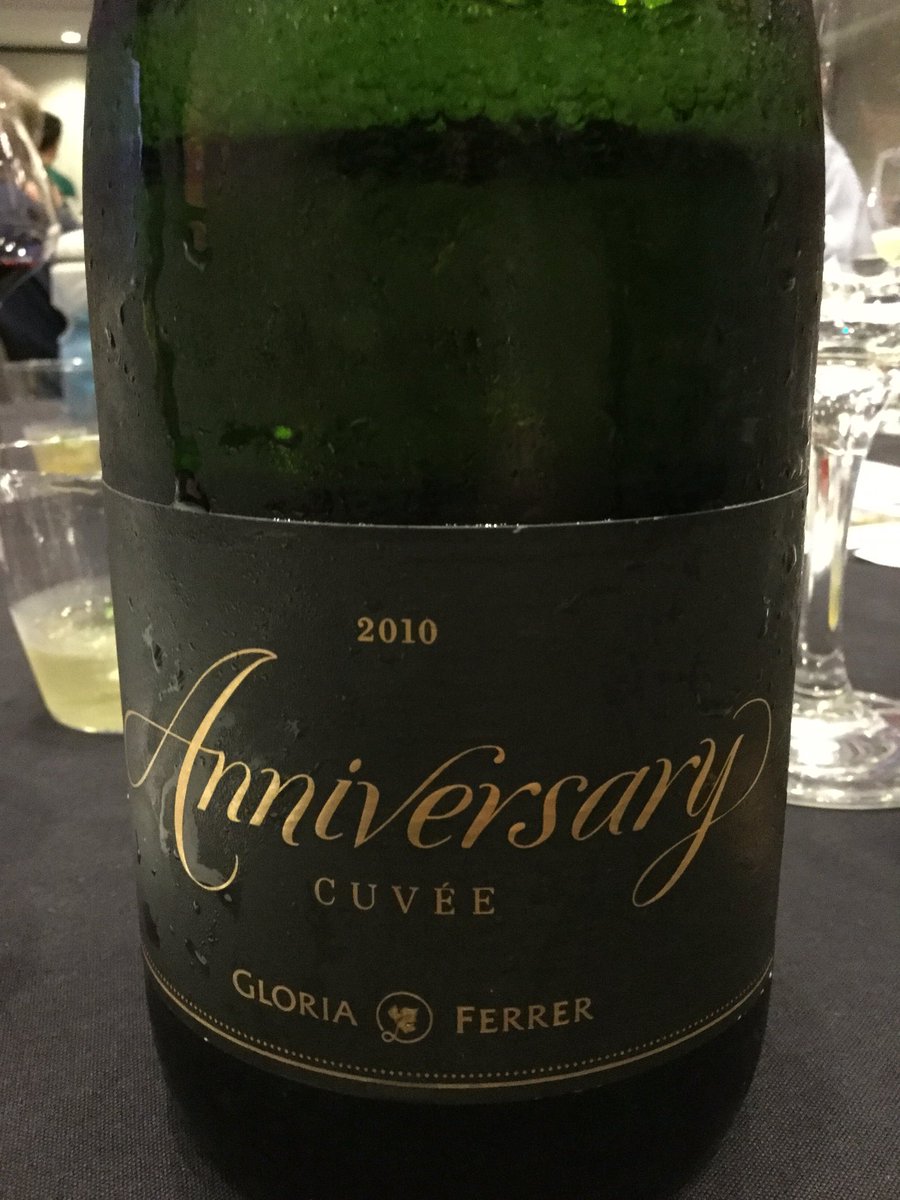 Turbiana 2016 from Selva Capuzza, Lake Garda, ITALY! This isn't from Sonoma, but was sure fun to have included in the speed tasting! Screaming Meyer lemon, minerality and beautiful acidity! @VinoLuganaDoc#WBC17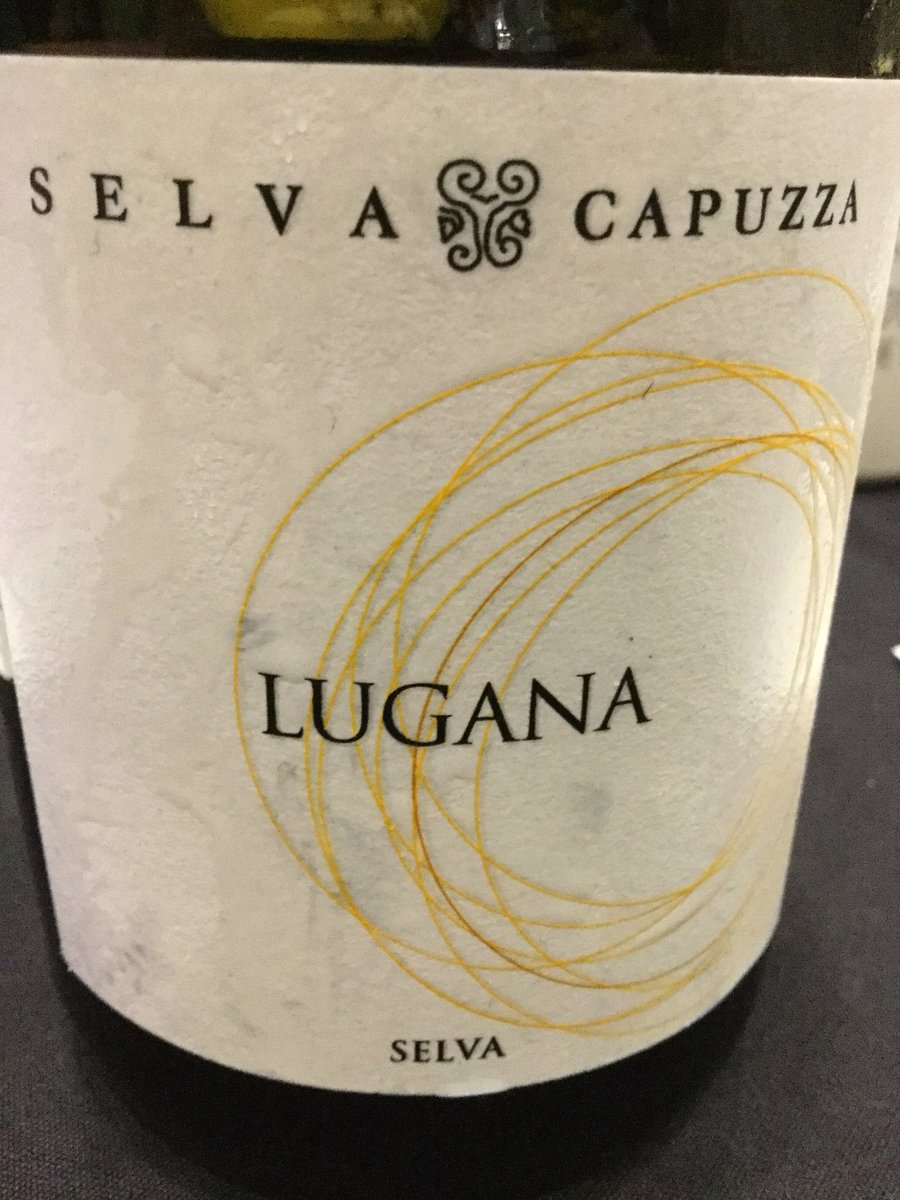 2015 Mount Beautiful Chardonnay! Just as beautiful as their Pinot- half oak, half unoaked- all chard lovers rejoice! NZ Elegance and beauty; $22/bottle, 14.5%ABV! @MtBeautifulNZ#wbc17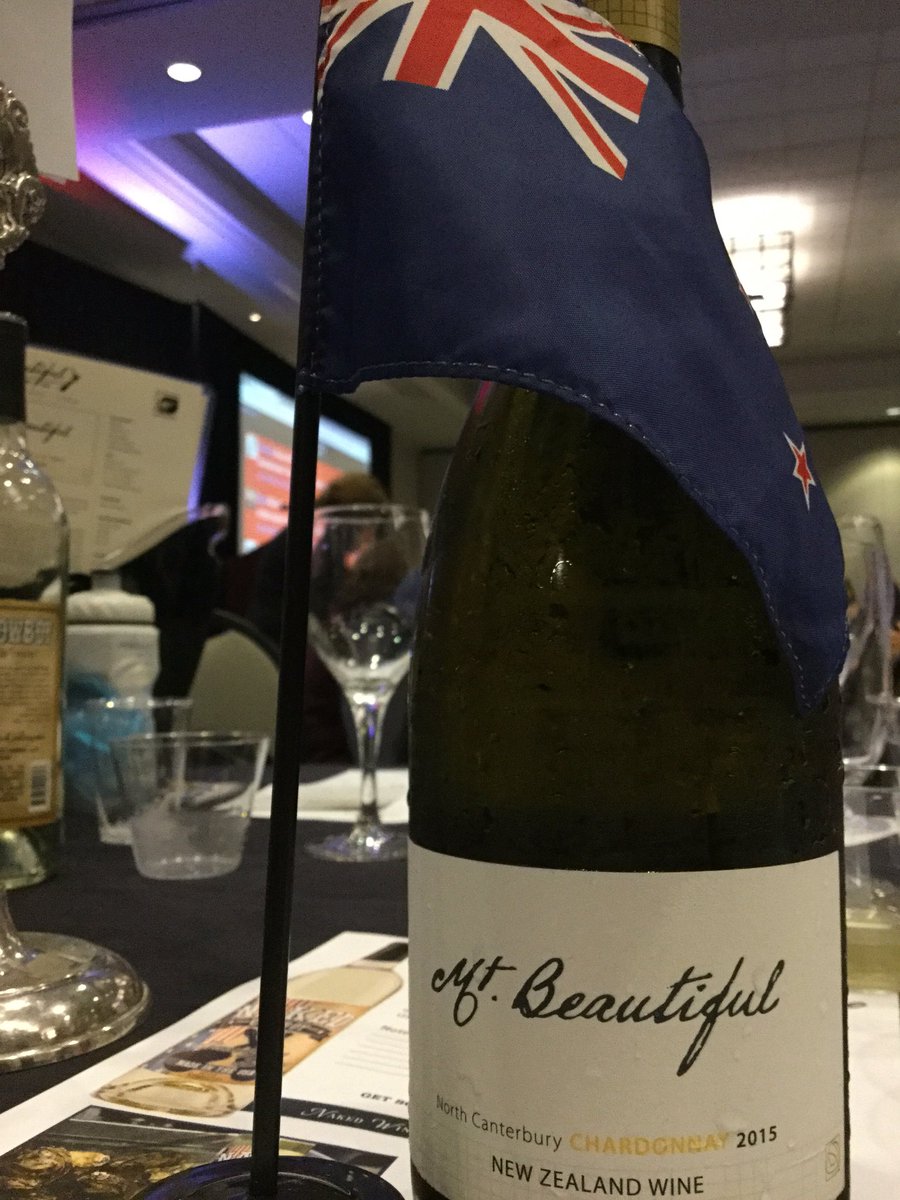 2015 Antica A26 Block Chardonnay from Antinori Family Estates- whoa! Big fruit up front, lots of nice vanilla from the time in oak, massive acidity and high abv 14.5% $55/bottle.  Serious chardonnay wine for those who adore it in this style!  @AnticaWine#WBC17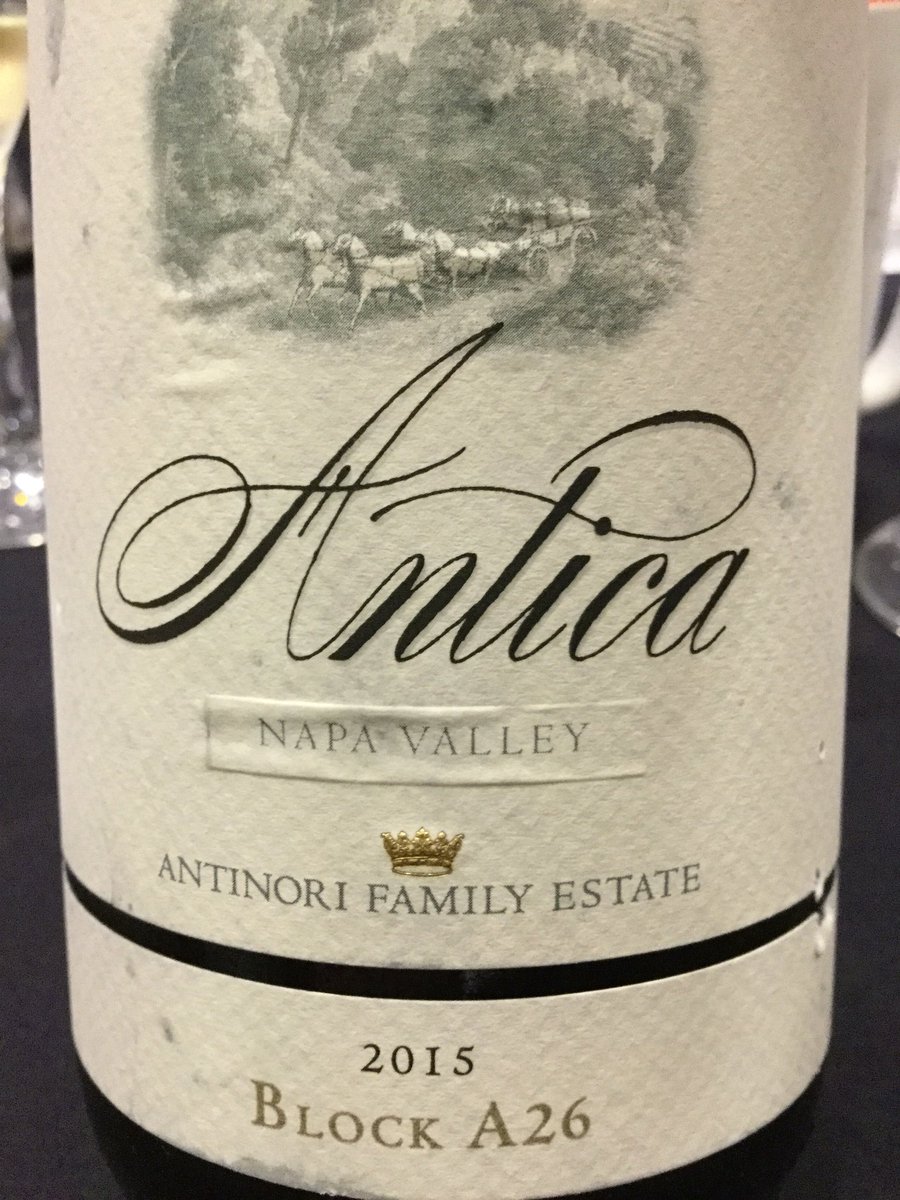 2016 Hanna Sauvignon Blanc from Russian River Valley. Light on grapefruit, huge mouthfeel of mango, peach and tangerine! So fruity, with a touch of ginger on the finish; want to drink this for dinner! Only $19/bottle, 13.2%ABV.  @HannaWinery#wbc17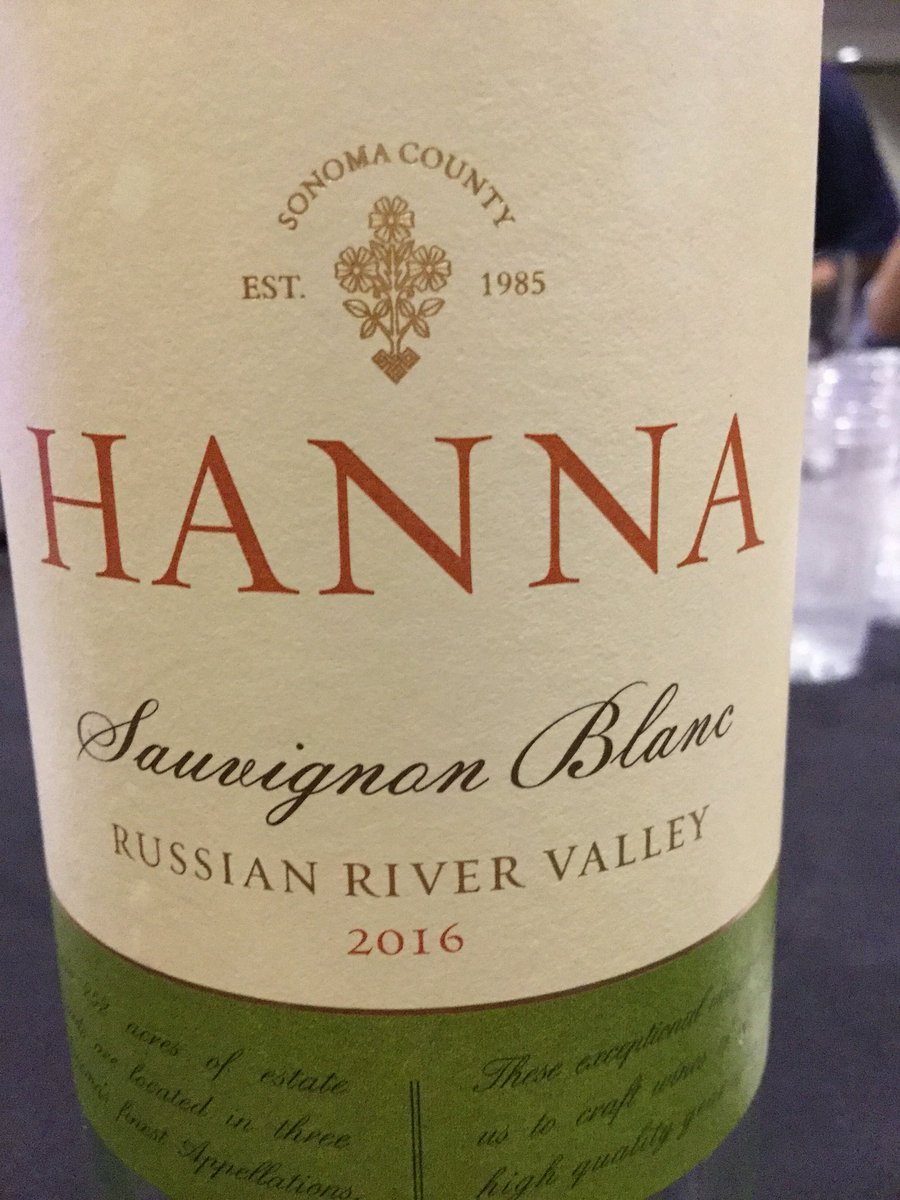 2014 Leto Cellars Old Vine Chardonnay  features lovely fruit, like drinking apple pie and sunshine- $30/bottle at 11.5% abv- This is a chicken dinner's best friend! @Letocellars#wbc17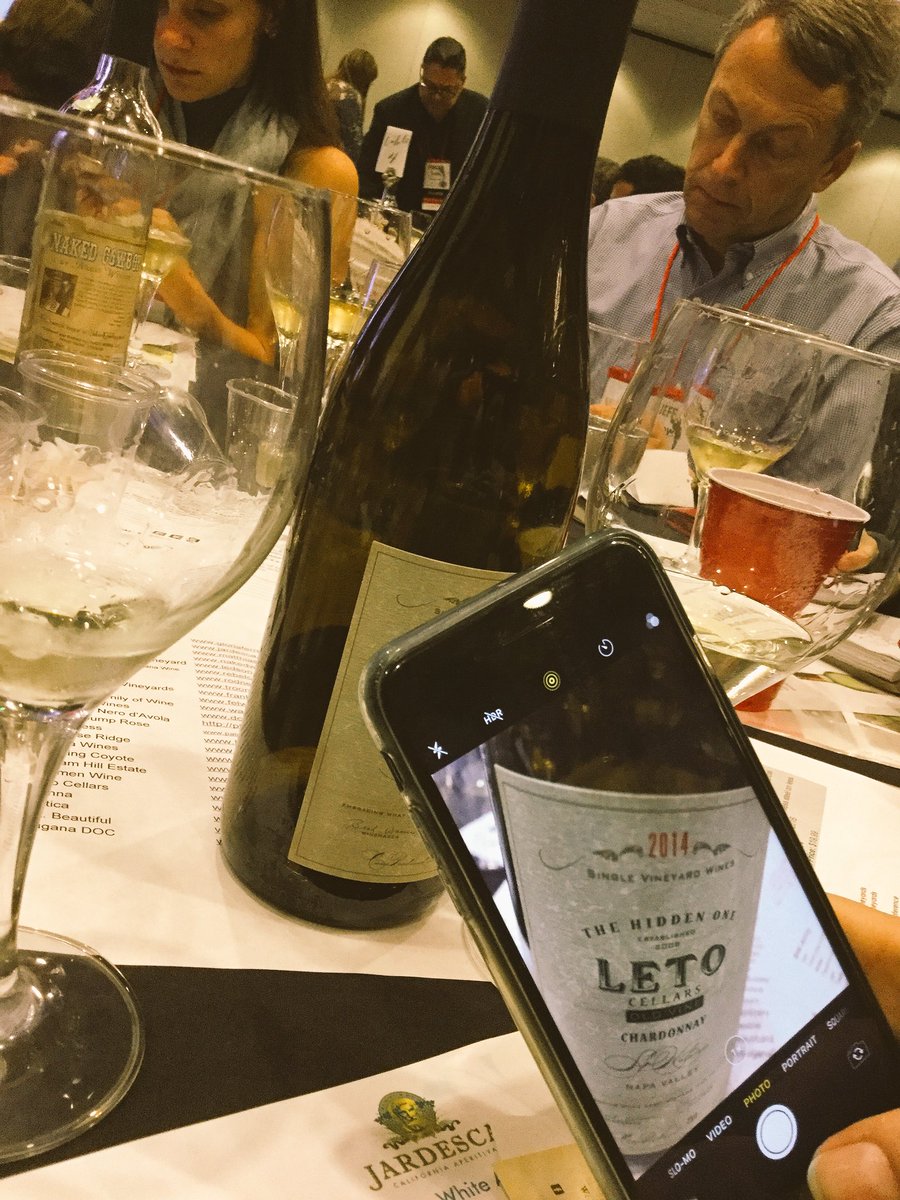 Look for Part 2- Red Wines from Live Wine Blogging, #WBC17!!
à votre santé!